Meet Margarita
Margarita, lives in Los Angeles. Margarita sends about $1,000 a month to her family in Mexico. Today, Margarita will try out a new service, called Moneda, to send an extra $100 home for her daughter Luz's birthday.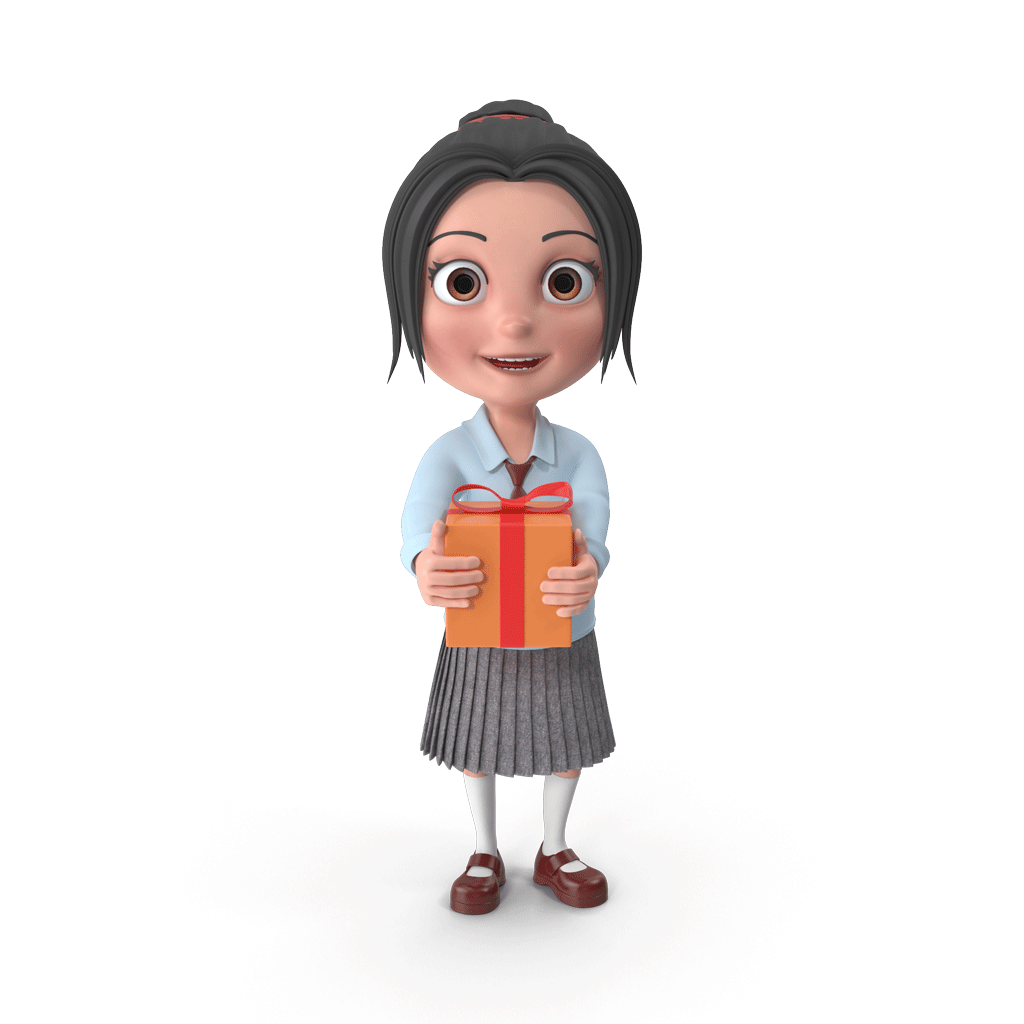 Moneda Network Payment Process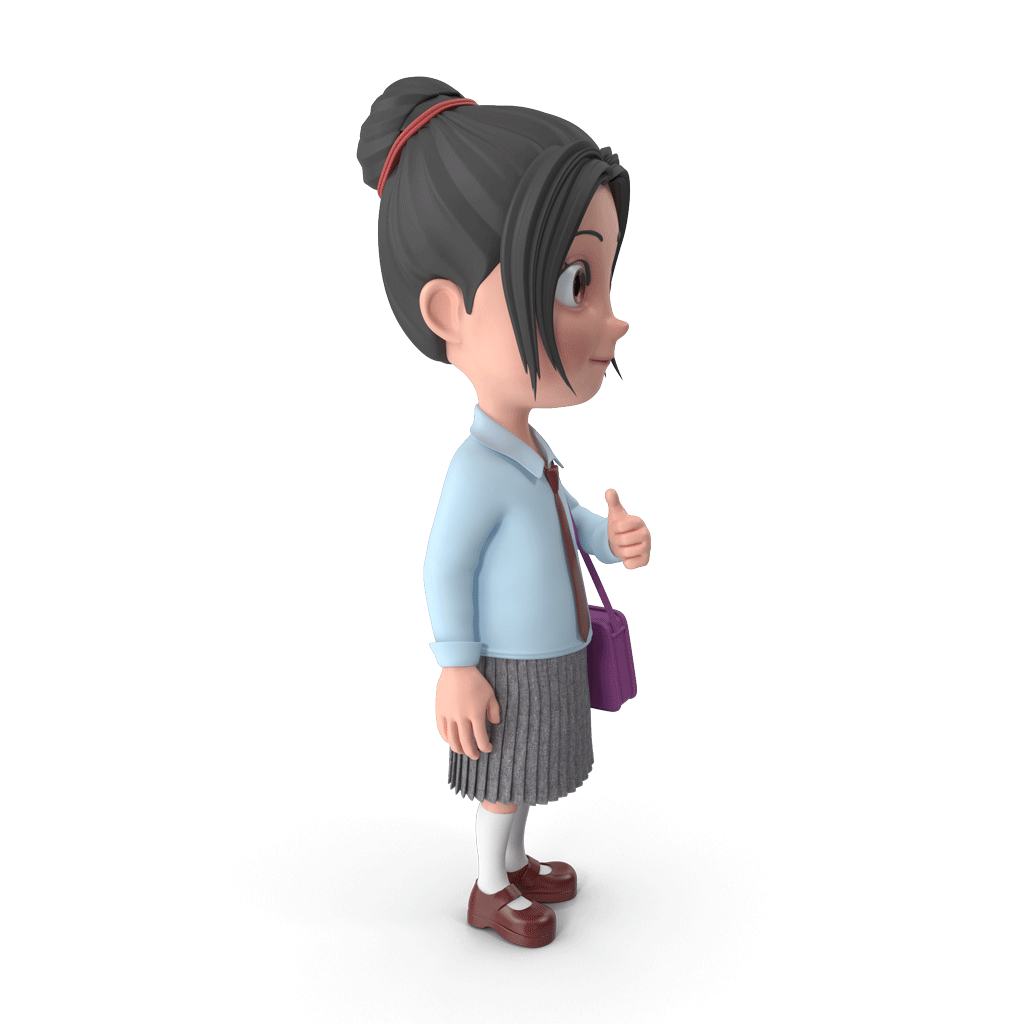 01
Purchase Moneda Gift Card
7-Eleven in LA, USA
Margarita usually uses Western Union and pays about 8% to send money. Today she decides to try a new service called Moneda, which promises to charge her only 4% to send up to $500 anywhere on earth. Using the Moneda App, she arranges to purchase a $100 Moneda Gift Card and have it sent to her daughter Luz. She hands $104 in cash to the teller.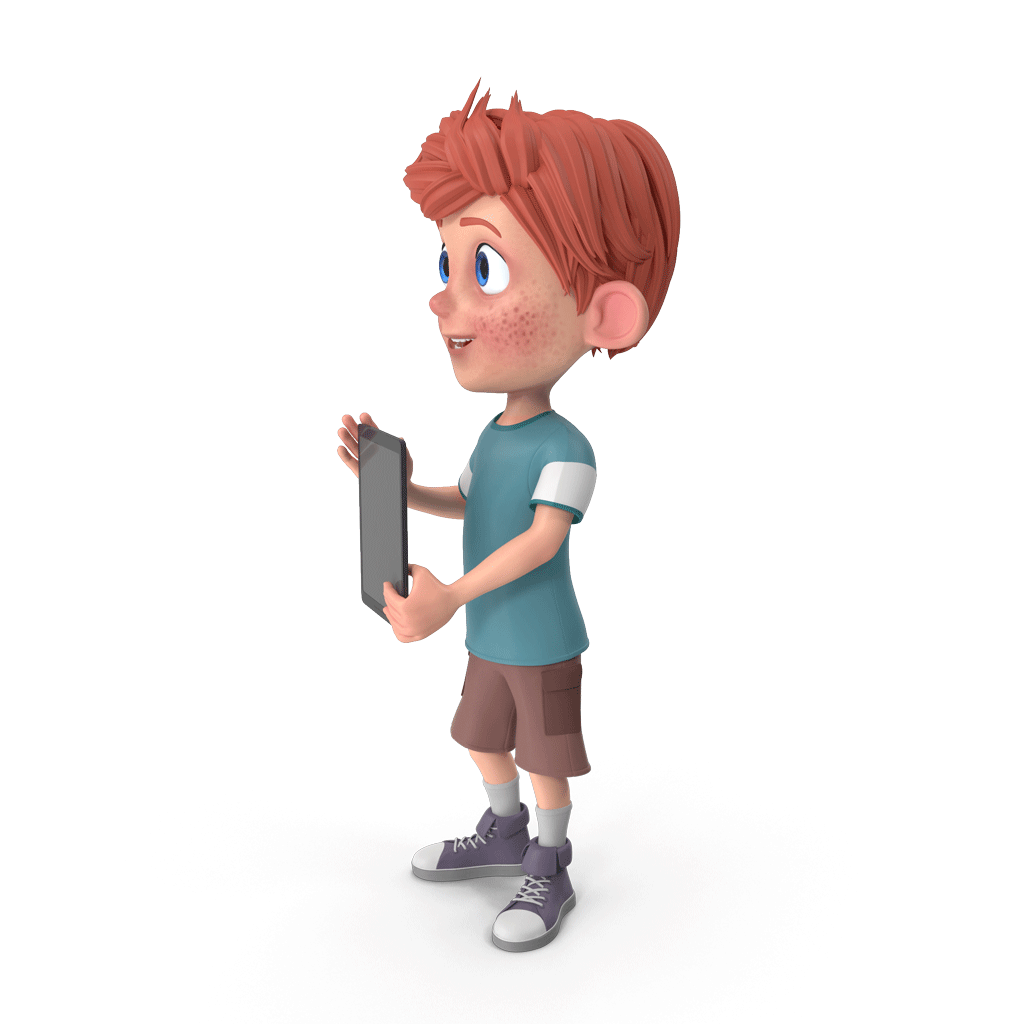 02
Teller triggers payment to Moneda Node
7-Eleven in LA, USA
The teller puts the $104 in the till and triggers a BTC/LN payment of $102 in bitcoin to Moneda. Strike or similar would streamline payments from vendor bank account to Moneda's Lightning Node.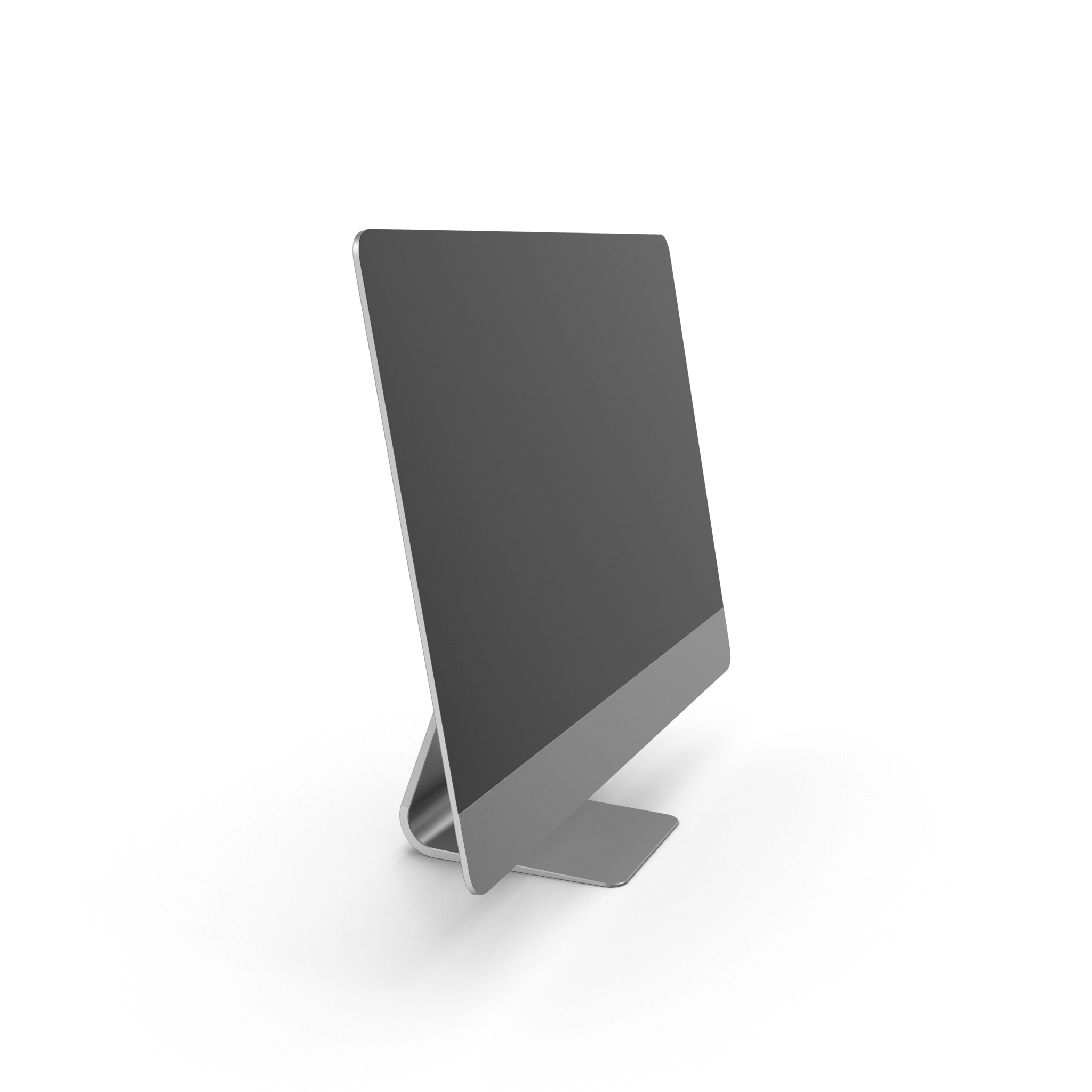 03
Moneda Node sends Moneda Digital Gift Card
LN node in OH, USA
The LN bitcoin payment from the 7-Eleven teller is received and the Moneda Node sends a Moneda Gift Card (fungible token, using RGB Protocol over LN) to Luz's phone. The Moneda Node also sends an API request to a Bitcoin exchange in order to buy a hedging trade (short $100 in BTC).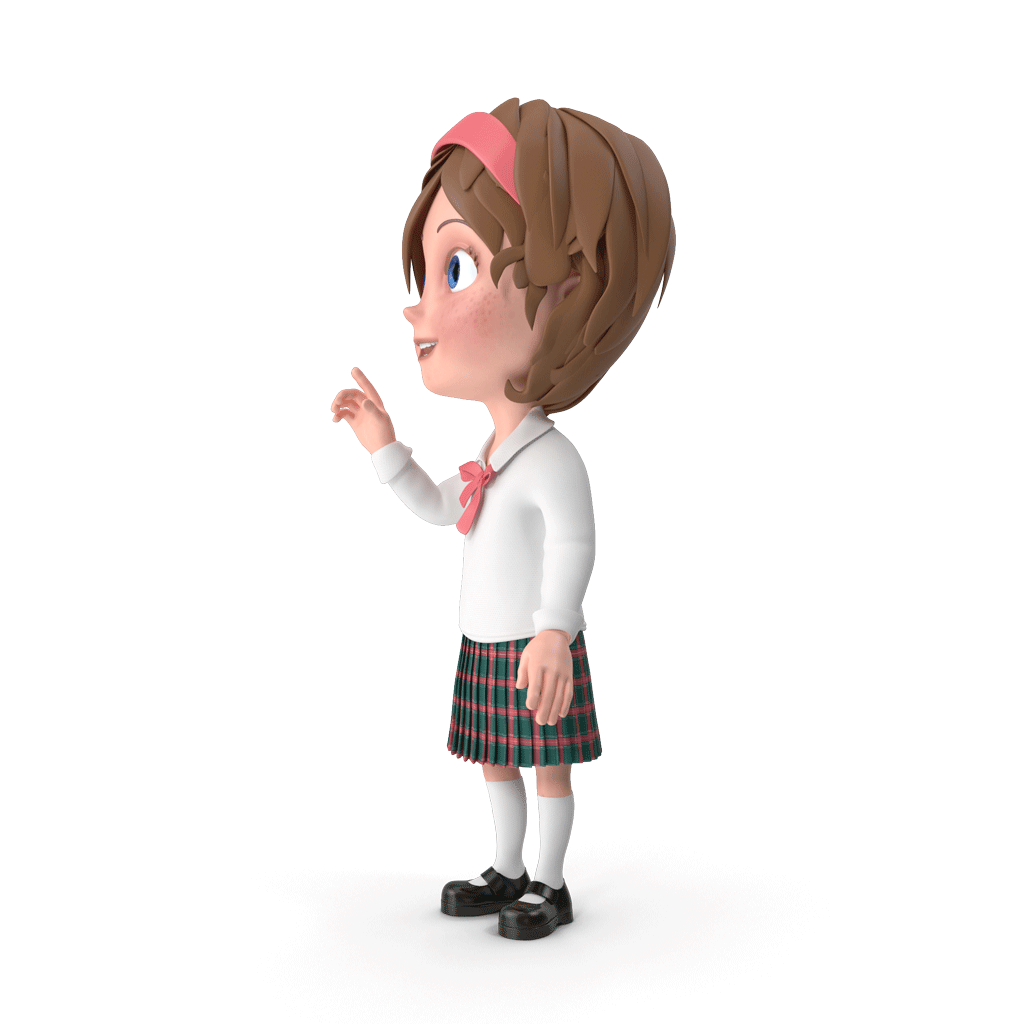 04
Moneda Gift Card is received
Home in GDL, Mexico
Luz receives an alert on her phone that she just received a $100 Moneda Gift Card. She opens the Moneda App and finds a local 7-Eleven where she can redeem the card for $100 worth of pesos.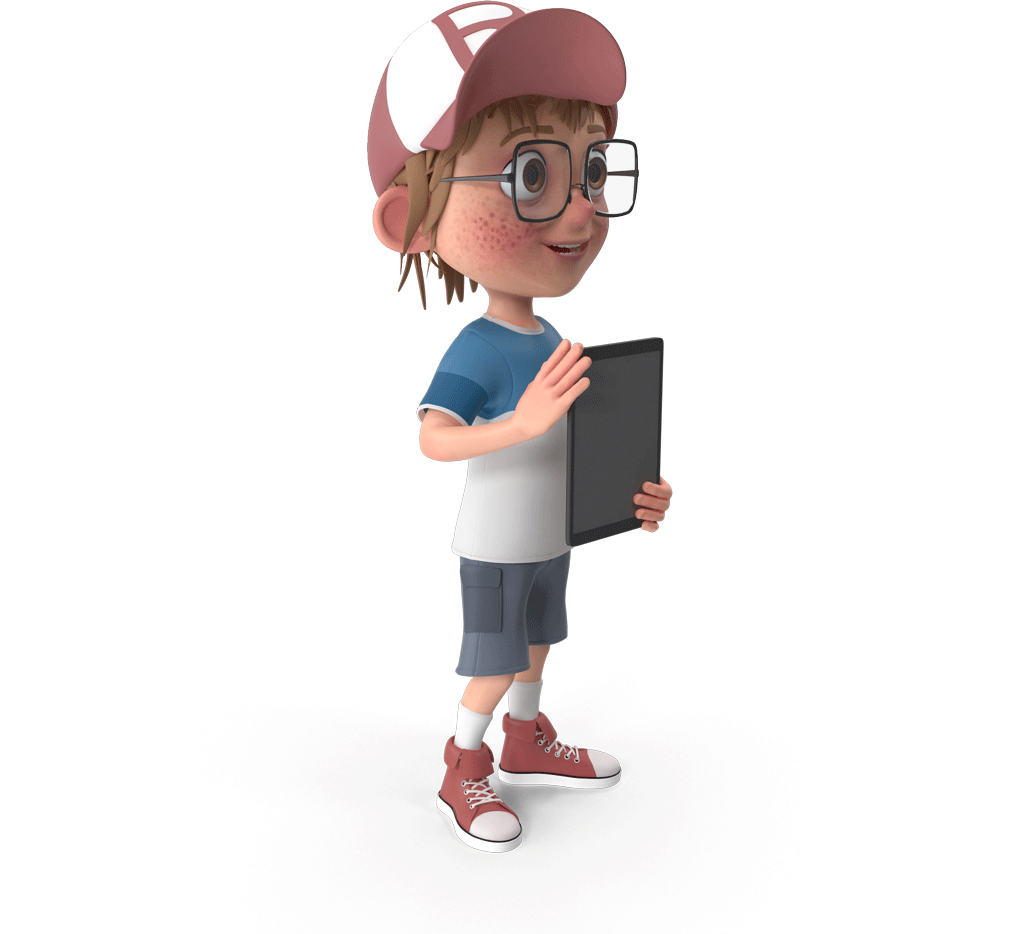 05
Luz gets her cash
7-Eleven in GDL, Mexico
Luz walks in, scans the 7-Eleven teller's Moneda Merchant App LN invoice, and sends the Moneda Gift Card to 7-Eleven. The teller sees that the Moneda Gift Card has been transfered to 7-Eleven's LN wallet and hands 2,362 pesos to Luz. The teller then sends the Moneda Gift Card to the Moneda Node to sell it for LN bitcoin.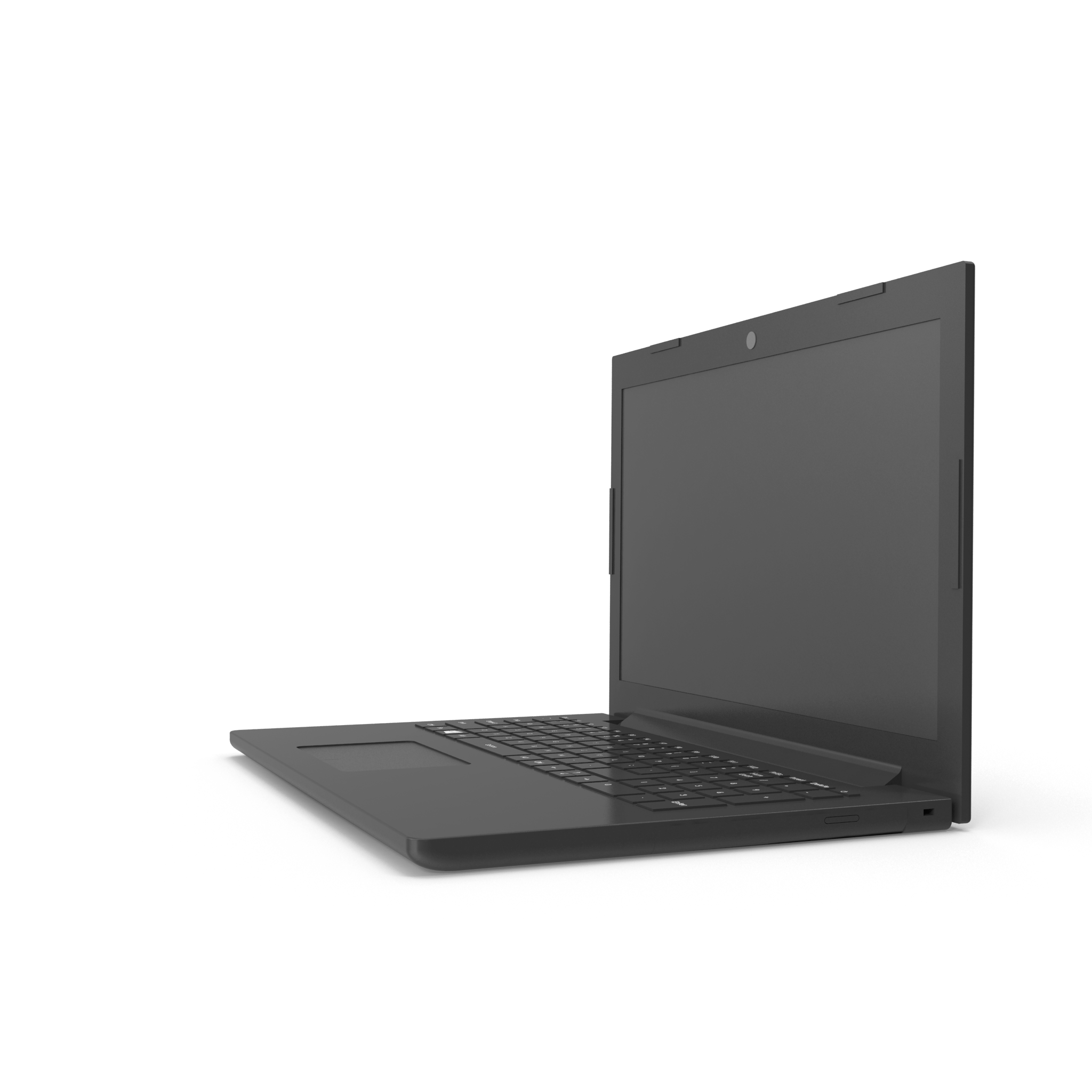 06
Moneda sends LN bitcoin to 7-Eleven
LN Node in GDL, Mexico
Moneda receives the $100 Moneda Gift Card and sends $100 in LN bitcoin to 7-Eleven's Node in Mexico. When the payment from Ohio posts, the 7-Eleven Node keeps half of the value in Bitcoin and sends $50 worth to an exchange to sell for pesos.
LN Node Operators
Already running a well-managed LN node? Join up as a Moneda Network franchisee, help connect your local community to Bitcoin, and earn around 1% when originating LN payments for Moneda Network.
Developers
We are looking for protocol and application developers. On the protocol side, we are working on an LN BOLT specification to ensure that all nodes have sufficient liquidity, uptime, and proper channel management. We are also in the planning phase for several apps (node opperator, merchant, consumer). Anyone out there tired of React Native and ready to learn Flutter?
Merchants
Own or operate a high-traffic retail store? Merchants will be able to earn around 1% on cash remittances as a Moneda Network franchisee.